JMD $ 6,500,000
USD $ 42,232.47 | CAD $ 53,799.04 | £ 32,351.18 | € 37,641.88
St. Mary, Hampstead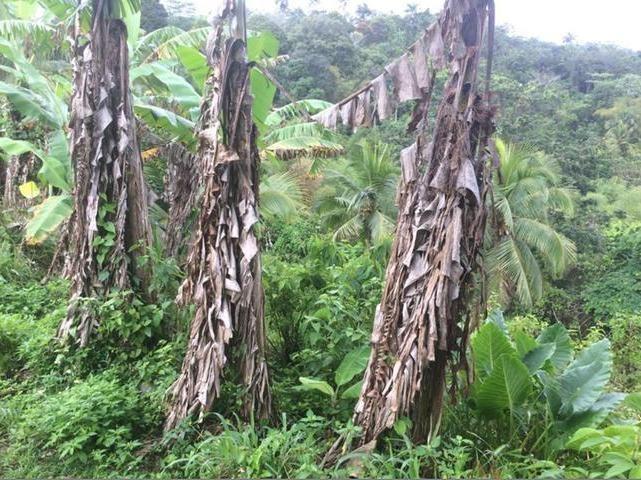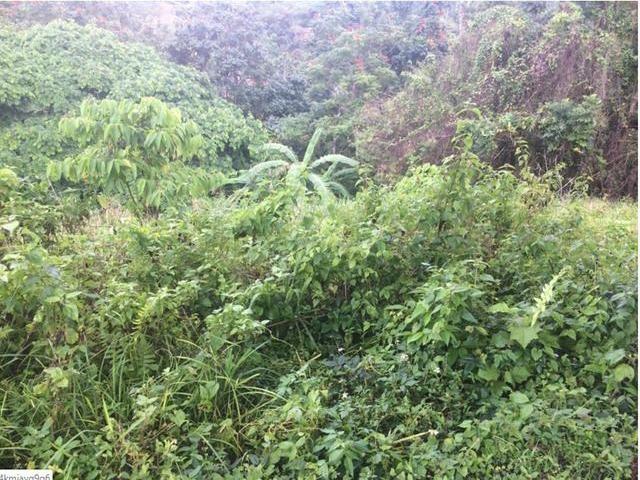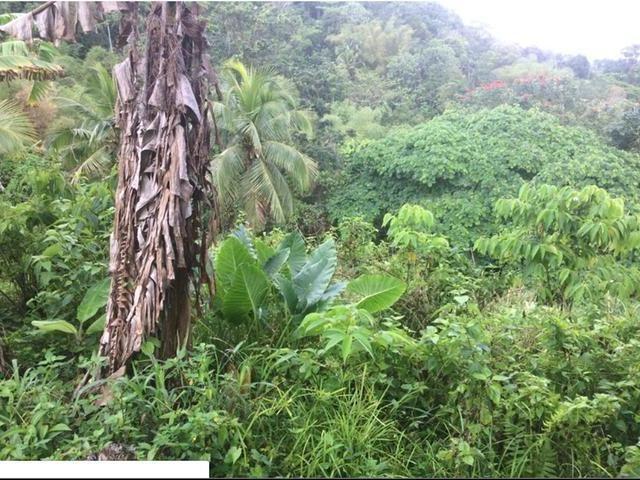 vbrown@vbarealtors.com
(876) 940-3581
This property comprises five acres of arable land ideal for residential and farming purposes. This lot presents great potential for income generation as it well endowed with coconuts trees, bananas, a range of other fruits, a fish pond and trees used for making lumber.
Exterior
- Lot Size (Sq. Ft.): 217800
---
Listing courtesy of: Joan Latty Realty Ltd.