JMD $ 5,000,000
USD $ 32,486.52 | CAD $ 41,383.88 | £ 24,885.53 | € 28,955.29
Manchester, Mandeville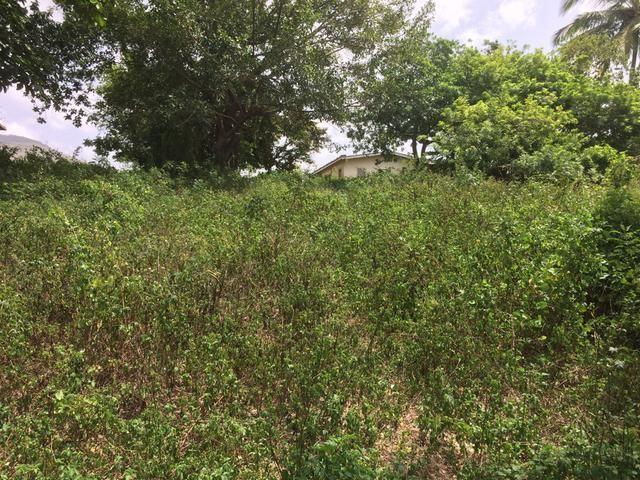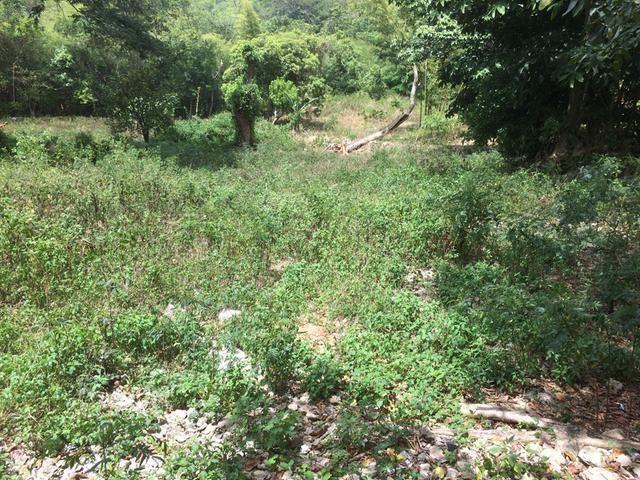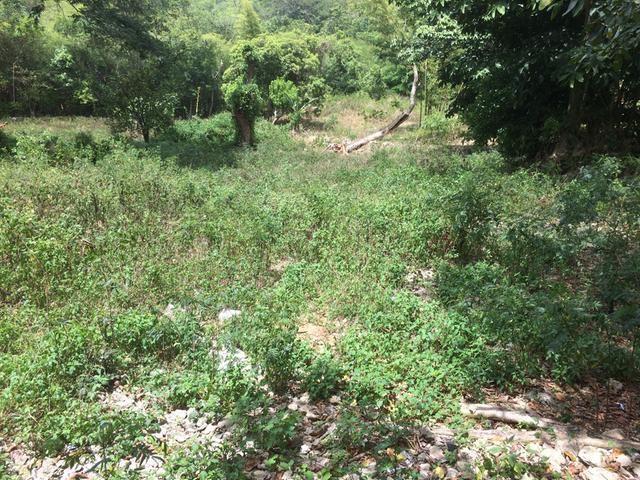 vbrown@vbarealtors.com
(876) 940-3581
This is a 11,829.50 residential lot requires little or no preparation for the construction of a comfortable home in a quiet rural community that's is approximately seven minutes drive from the town centre of Mandeville. It presents a great potential for backyard gardening of fruits and vegetables.
Exterior
- Lot Size (Sq. Ft.): 11829
---
Listing courtesy of: Joan Latty Realty Ltd.